Snackers Antiques & Fine Art
We specialize in religious art, but we also sell furniture and other antiques and collectible objects.
Our shop is located in south Limburg ( Maastricht ) where the Catholic faith is still alive and a lot of religious art can be seen.
You can visit us for beautiful antiques and unique works of art. We do our best to be able to offer new objects on a regular basis.
We also purchase from private persons so in case you have special antiques for sale ,please let us know.
Which started as a hobby collecting religious antiques has resulted in opening my shop in Maastricht in 2020. I visited trade fairs in the Netherlands and abroad . My antiques I mainly sell through the internet but you are also welcome in my shop in Maastricht. If you are interested in any of my antiques you can contact me by phone,Email or app. The shipping of items is customized and we can make arrangements together on how the items will be shipped.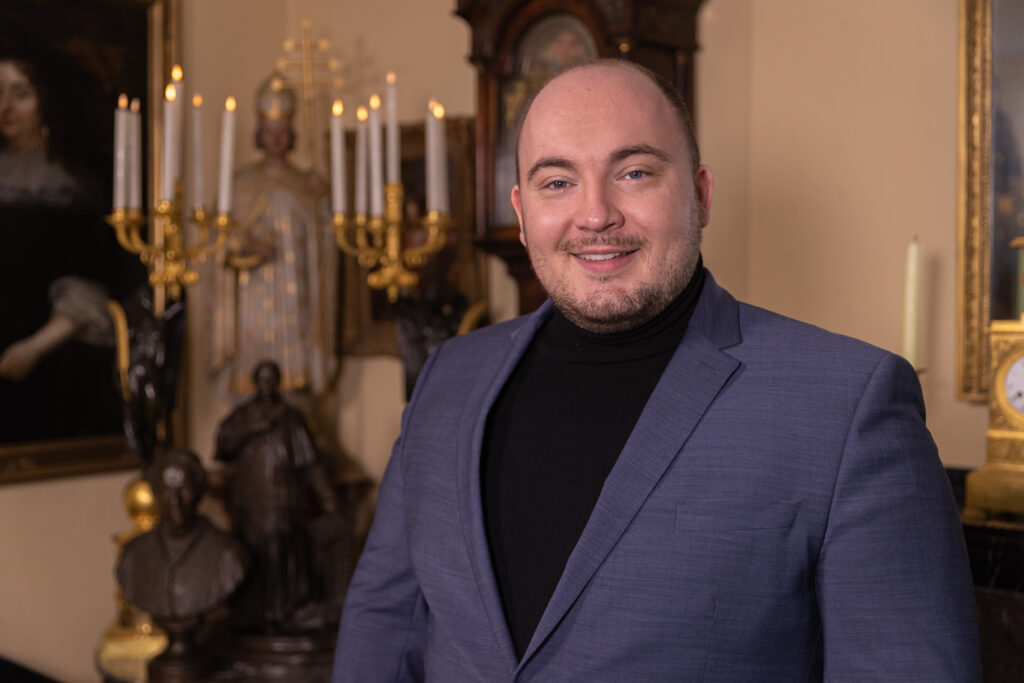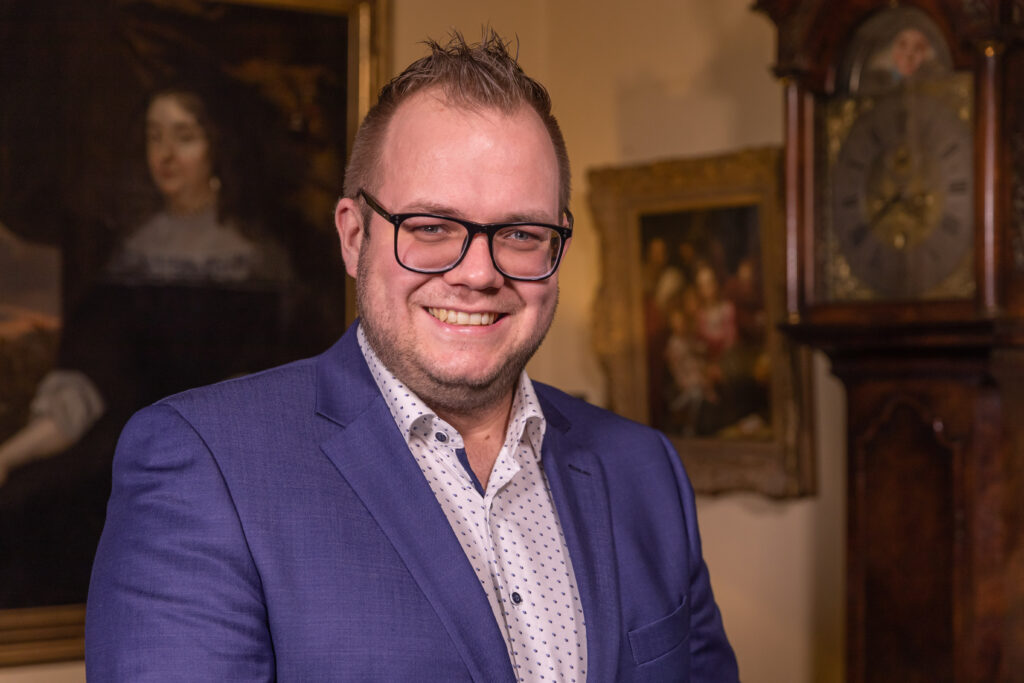 I am co-owner of Snackers Antiques & Fine Art. Due to my background as a sales specialist, I mainly deal with sales in the store, website and administration. I am learning more and more about antiques and art. Since March 2023, I have quit my permanent job and, together with Vincent, I am fully employed within our company. Together we go shopping and we try to find the most beautiful objects for our customers. I look forward to meet you in our beautiful shop in Maastricht.