Snackers Antiques & Fine Art
Are you interested in a product?
Please ask us for the price and the options of shipping and delivery 
Welcome at Snackers Antiques & Fine Art
Specialized in religious art
Are you looking for something special? Ask us by mail, phone or whatsapp. 
Follow us on Instagram and Facebook. We try to post here Daily. 
Do you live in America, India or anywhere else in the world? We can ship the goods to you! Ask about the options.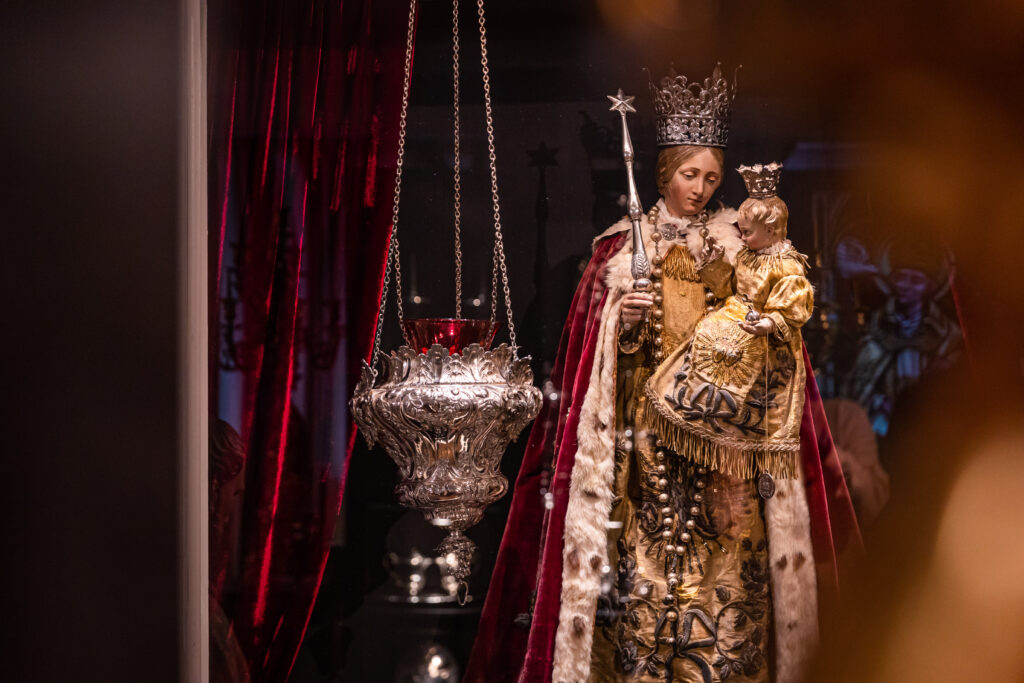 Snackers Antiques & Fine Art
I'm Vincent Snackers. Since a young age I've been very interested in the Catholic Church and all rituals involved . Palaces and museums also fascinated me. Due to my large collection I started my shop in 2020. In addition I continue to look for items for my private collection, as a beautiful 18th Century cabinet or some empire candle sticks never get boring.   
I always research the background of items when I don't know their origin, as every antique item has a story . 
You will find us at sint Pieterstraat 21-A in Maastricht.
Please feel free to visit us.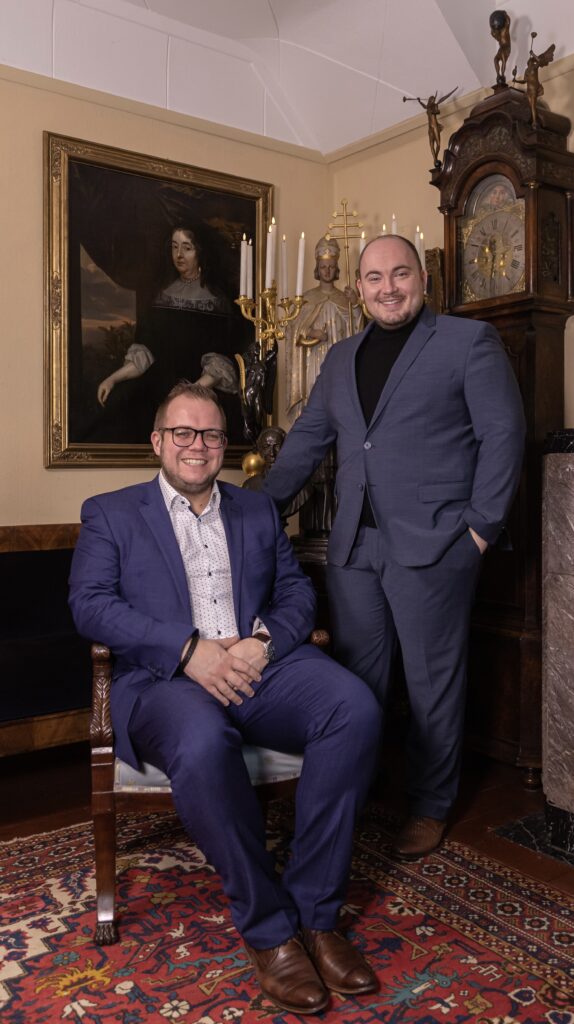 SNACKERS Antiques & Fine Art
A small selection from our collection.
Charles X stoeltje, 19e eeuw, Mahonie
Mahonie Charles X Stoeltje Gem ...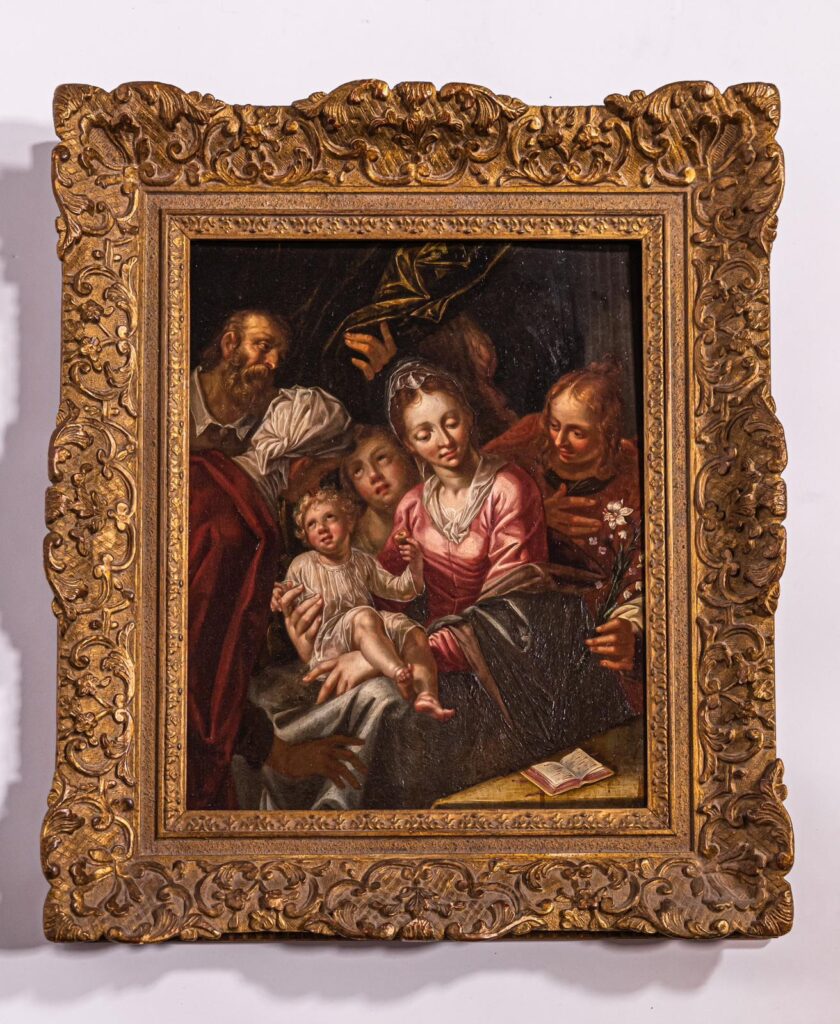 Aanbidding Christus 17e -eeuw, Joachim Uytewael
Joachim Uytewael (Wtewael) : 1566-163 ...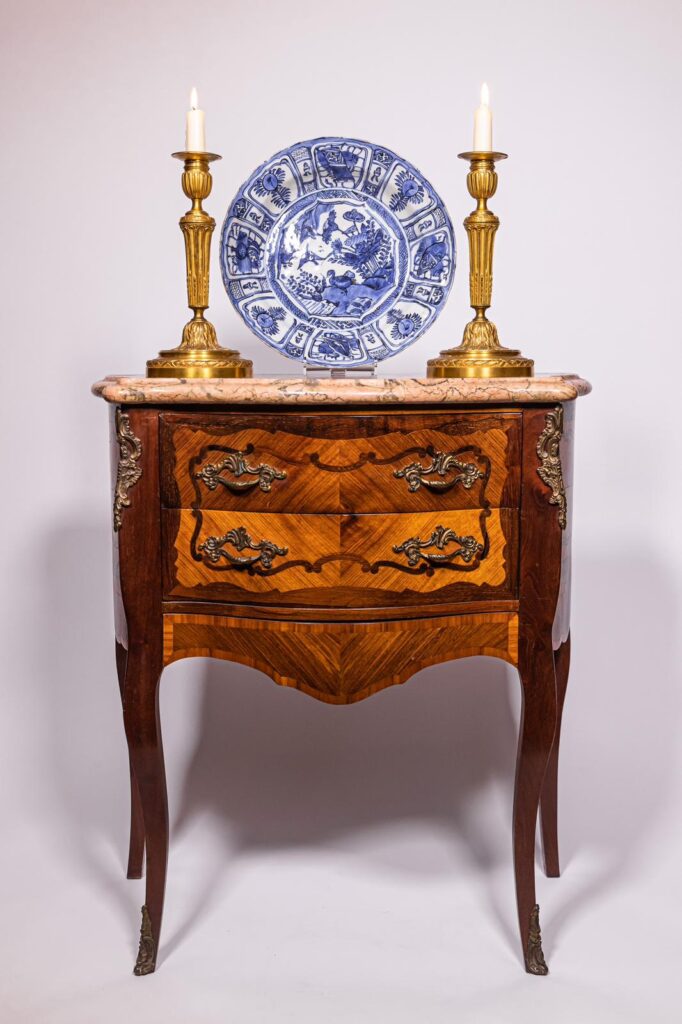 18e -Eeuwse commode Louis XV
Zeer mooi gefineerde commode, gemaakt ...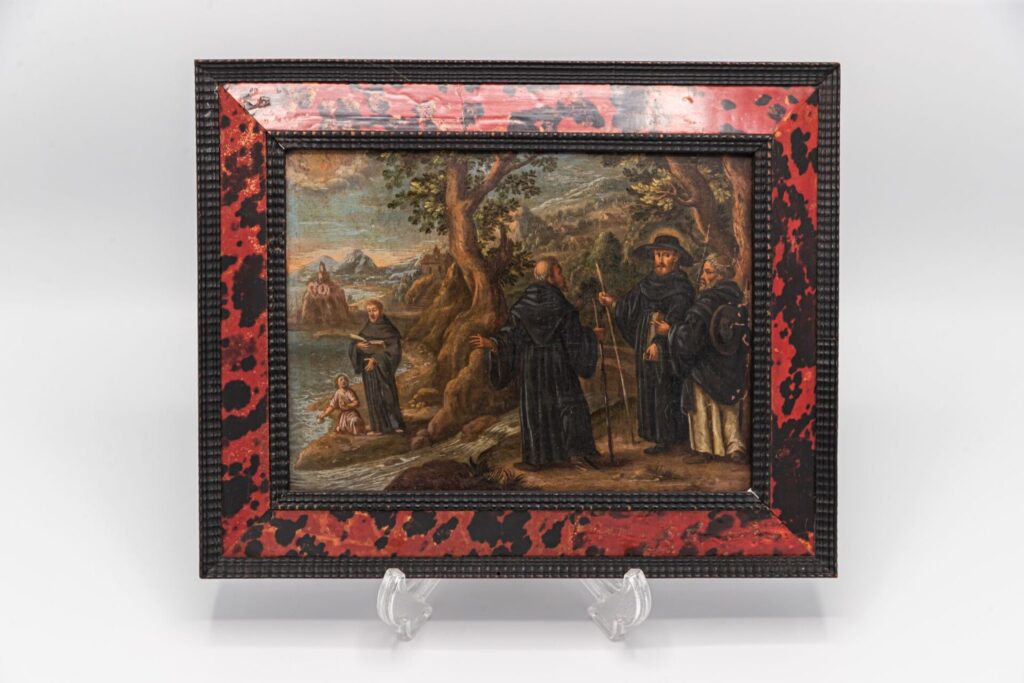 17th century painting on copper
17th century painting religious ...
Snackers Antiques &
Fine Art.
We specialize in religious art, but we also sell furniture and other antiques and collectible objects.
Our shop is located in south Limburg ( Maastricht ) where the Catholic faith is still alive and a lot of religious art can be seen.